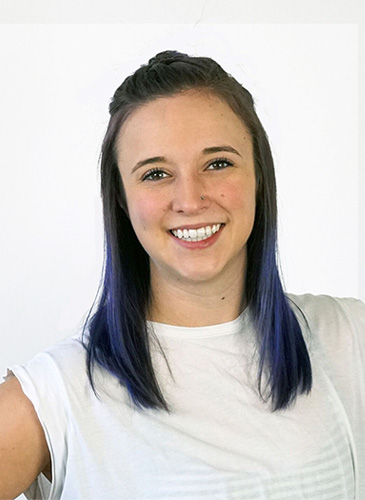 Annecy
Annecy started pole in 2015, after retiring from competitive sports and needing a new fitness routine. After seeing a competitive pole video on Youtube at 15, Annecy's mom encouraged her to consider pole as her next endeavor. Once retiring from cheerleading, she knew she needed to find another passion.  She was a competitive gymnast for 14 years and has been coaching it at the recreational and competitive level for 10 years.
Annecy had her first pole competition in June 2018, and placed 4th in the semi-pro division. She was a pole instructor in Edmonton before moving to Calgary this summer. She looks forward to sharing her knowledge of gymnastics and pole with her students. Her areas of specialty include flips, drops and strength-based pole skills, handstands, flexibility and choreography. She loves to encourage her students of all abilities, build strong fundamental skills while promoting an inclusive environment. She's excited to spread her love for pole!
Follow her on Instagram:  @rocknnpole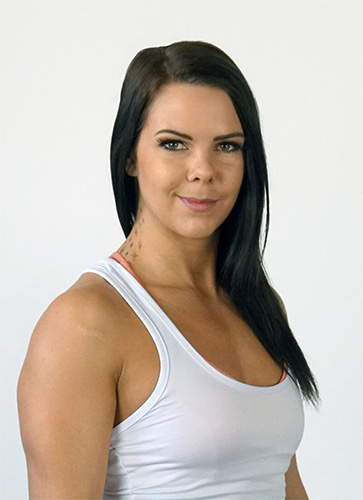 Jenna
Jenna Ellissa is a competitive pole dancer and performer. She started pole dancing in May 2016, and although she was not immediately good at it, she immediately fell in love. She is equally drawn to the exotic and athletic elements of the sport and is fascinated by the diverse styles that can be expressed on the pole.
Jenna has competed in several competitions to date, including Pole Sport Organization events, The Canadian Pole Fitness Association Championships, and the Midwest Open in Chicago. Her titles include 2nd place Low Flow PSO Canada 2017, 3rd place Exotic 2 CPFA Championships 2018, 2nd place Exotic 4 PSO Canada West 2018, and 1st place Entertainment 4 PSO Canada West 2018.
In addition to competing and performing Jenna enjoys sharing her love of pole dancing through teaching. As an instructor, she loves seeing a student's confidence increase: pole students will accomplish feats of strength and flexibility that they may have never thought possible. She would also encourage pole dancers of all levels to take the leap and step onto a competitive stage: it is an amazing way to celebrate your progress and see what is possible!
Follow her on Instagram: @jennaellissapole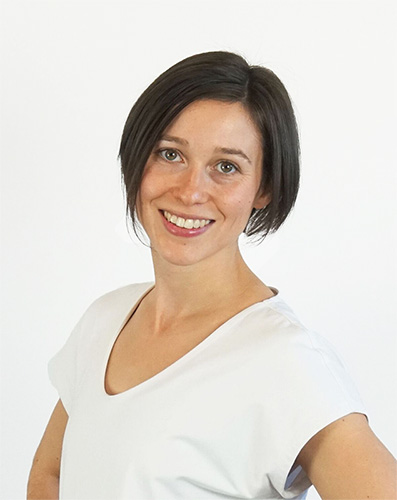 Kim
Kimberley Ilott's life balances with one foot in the dance world, one in yoga, and both hands in circus. She has roots in funk and hip-hop, a base of serious, academic contemporary and jazz, and has blossomed into a free-flying aerial and pole artist.
After completing a BA in Dance (Choreography and Performance Concentration) at the University of Calgary, she continued her professional development across the country and around the world with dance companies such as Decidedly Jazz and RUBBERBANDance, and with instructors from Cirque du Soleil, Cirque Éloize, École Nationale de Cirque (Montréal) and National Institute of Circus Arts (Melbourne), while also working and training as a freelance performer, choreographer, and teacher.
Kim has completed multiple teacher trainings in yoga, pole, and aerials, and integrates a plethora of movement and life adventures into her practice and work. She values the deep and authentic reflection, expression, connection, and fulfillment that make art and life worthwhile.
Follow her Instagram: @soul.satisfaction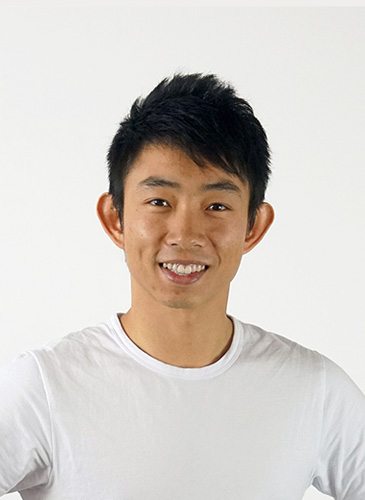 Robbie Song
Bio coming Soon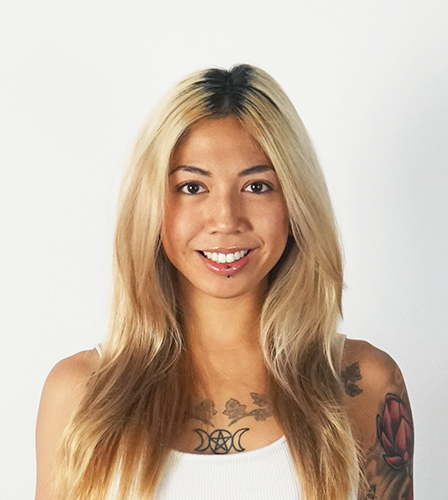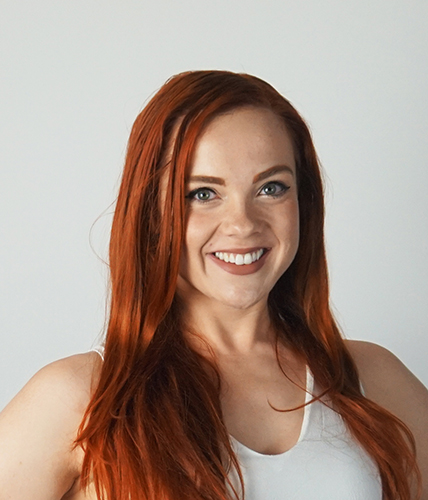 Johanne
Johanne is a classically trained dancer turned pole addict. With over 20 years of experience in dance, she has trained in various internationally recognized and professional dance programs such as Toronto Dance Theatre, School of Alberta Ballet and London Studio Centre. Her style proficiencies include: Cecchetti ballet, jazz, modern, contemporary and lyrical. Johanne is also incredibly honored to have had the opportunity to choreograph and perform with multiple theatre and dance companies. Johanne's greatest accolades come from her work choreographing and performing for Cirque du Soliel during the Pan American Games, live for over 100,000 in attendance and approximately 5 million worldwide.
Throughout her university years, Johanne had the privilege of coaching and captaining her school's varsity Pom Team (cheer and dance), where she helped lead the team to several first-place wins at various national and international competitions.
Since starting pole in 2017, Johanne has competed and placed in every competition she has entered thus far. She is known for being a bit of a stylistic chameleon and is experienced in technique ranging from highly technical and lyrical movement to sensual and hard style exotic choreography.
Johanne is passionate about helping students cultivate good technique and creativity while enabling them to take flight toward their personal goals or simply touch the sky in their high heels. Whether you are a dancer, athlete or new mover, she will challenge you to defy gravity and celebrate your personal freedom through self- love, respect and Joy.
Follow her on Instagram: @johanne.young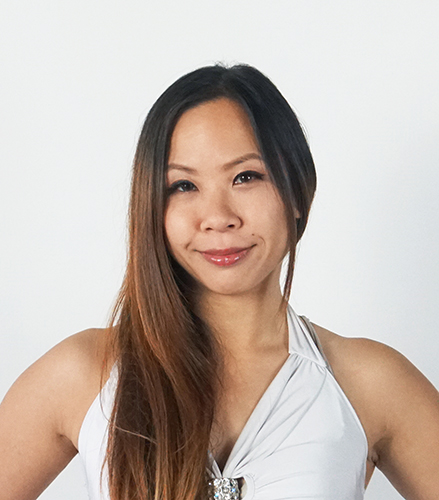 Mimi
Mimi is the embodiment of a natural talent and true pole athlete through and through. With no previous dance, gymnastics or fitness experience, she has excelled in both strength and flexibility, almost exclusively through her dedication to pole training. After seeing a video on Ukraine's got talent of Anastasia Sokolova, Mimi was inspired to try pole in 2014 and has had the opportunity to train with various instructors at multiple studios around Alberta since. Observant and with a keen attention to detail, Mimi is known for her clean lines, elegance and control when executing complex movements. Having experimented with many styles and tricks, Mimi is especially skilled at breaking down a movement and identifying and avoiding common pitfalls that many students may run into when first learning a new skill. Mimi is continuously inspired by the welcoming and open-minded nature of the pole community and by the number of wonderful people she has met through the sport. In addition to her passion for pole, one of Mimi's other great loves is cake. One of her favorite perks of being a pole dancer is that she can stay fit and strong, while eating all the cake her heart desires
Follow her Instagram: @mimi_01_
Kyla
Kyla started pole in 2015 and immediately developed a passion for learning and teaching pole. Kyla's background in competitive gymnastics has influenced her acrobatic, artistic and athletic style of pole fitness. She recently started medical school at the University of Calgary.
Follow her on Instagram: @polefamei
Book a Class
Book a pole dance or fitness class with our instructors.